Don't miss out on all the fun!
Visit the social network of the P.O.M.M.O.s!
Visit Our Sponsor

Dear Member ,
At the end of this month, Our Milk Money will officially turn a year old. With over 250 members and nearly 6000 supporters, we're pleased to say that we're not celebrating alone.
To highlight the extraordinary members that have made our accomplishments possible, we've made a recent addition to the site:
The POMMO Index:
Here is where you will be able to check out the full list of members, their fantastic businesses, and the market in which to find them in. Now you will be able to connect with more parents across the United States and Canada with less effort!
It's been an exciting year, we've learned a lot and we've been fortunate enough to be able to connect with so many great community activists. Please join us in reminiscing these memorable moments by visiting our newly developed
Photo Album.
We will continue to add pictures and share many more remarkable connections that have yet to occur in the years ahead together.
We thank you for your continued support and especially to all of our dynamic parent-preneurs who are working so hard to provide for their children. We look forward to growing with you each year!
Warmly,
Visit Our Sponsor

The OUR MILK MONEY Blog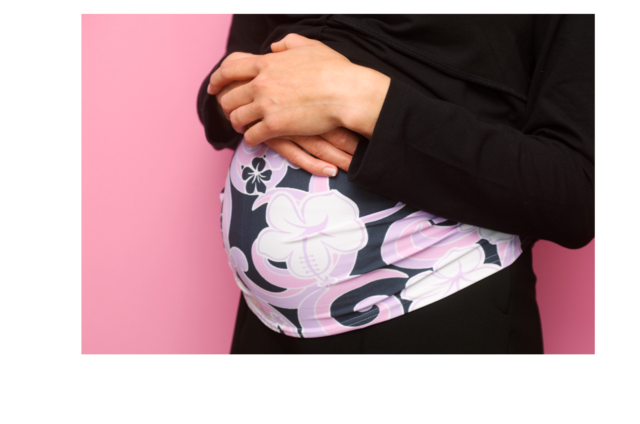 Pregnancy Brain, Mommy Brain, Daddy Brain, Old Age Brain.
What makes us so forgetful? Co-founder
Ally Loprete
gives us her take on the situation and shares with us ways to laugh with one another about how dense we can be as parents.
Read more...
The Daddy's Den
We are proud to welcome back Guest Blogger, Stand-up Comedian, Funny Father and Comedy Author, Chris Mancini. Read his latest blog:
Join the Father of Our Milk Money,
Chris Loprete
, as he prepares for the arrival of his new son, brings us back to an enlightening memory of his childhood vacations just over the Chesapeake Bay Bridge, and shares with us the true meaning of exhaustion.
Read More...
There's a New Breed of Women Professionals Out There.
They are Experienced. They are Talented. They are Motivated.
They are women on a mission to redefine their career path.
They are HireMyMom.com!
March Member Spotlight
Meet
Amy Williams
, from Salem Oregon, web and graphic designer, developer, and recent owner of
Professional Organizing
. Learn about how Amy decided to become a stay-at-home parent, the importance of homeschooling, and how her children are learning the value of entrepreneurship from watching her work from home.
Read More...
The mission of
Single Mothers Outreach
is to empower parents and their children by providing hope, support and resources so that families can become self-sustaining. We serve our mission through four pillars of support.
ASSIST:
The goal of this program is to give families a helping hand so that financial setbacks are prevented and resourcefulness is promoted.
GROW
: We aim to facilitate the development of life skills so that families will be strengthened and become self-sufficient.
SUSTAIN
: We provide resources to promote education so that parents may reach academic and career goals in order to improve their family's economic status.
INSPIRE
: These programs are designed to encourage and celebrate success so that parents are motivated to persevere.
Read more about our other partners...
The Leading Moms in Business Competition is NOW!
Member Article - Clear & Present Dangers
Do you ever wonder what lurks in your household cleaners?
What about the personal care products that you use on yourself & family each and every day?
Have you ever found it hard to breathe while you are doing routine tasks like cleaning?
Sara Arrington
, Marketing Executive for
Safer Earth
shares with us some safer, better choices when it comes to cleanliness, safety and effectiveness - without spending any more money then what you've already budgeted.